Semi-Custom Kitchen and Bath Cabinets
Request a Quote for Cabinets
You have a lot of choices today. We hope you choose Designer Cabinets Online for your next cabinet remodeling project. Follow these simple online steps to get started on your kitchen or bathroom project.
Submit Your Cabinet Quote Request
Submit the online request for quote below. Please take a moment to review the steps to help us ensure the best experience in choosing and desiging your next kitchen cabinet. 
Choose a Product
Browse our products and choose a product line, door style and finish that you like.
Make a List or Floor Plan
We require either a list of cabinets or a floor plan. If you are providing a floor plan, the measurements must be detailed, accurate and legible. You may e-mail or fax the list or floor plan to us.
(PDF document) (Form does not retain information – Print as PDF or JPG)
You Can Also E-Mail or Fax Your List and Plans to Us – You can fax your plans to: (859) 278-1027 or you can email your plans to info@designercabinetsonline.com:
Average turn around time for a quote request is next business day. However, it may take as long as two business days due to volume of requests and revisions.
That's it! Just sit back and wait for one of our sales representatives to contact you. If you prefer, you can call us to confirm we have received your information. You can call us toll-free at (888) 565-6106.
Norcraft cabinets are perfectly suited to fit any space, big or small, kitchen or bathroom. The clever, modern, and functional design helps life run that little bit smoother. Replace your old cabinets with new, sleek, and beautiful Norcraft counterparts.
There are three series of semi-custom kitchen Norcraft cabinets; these are as follows:
Signature Series (framed)
Vista series (frames)
Pivot series (framed value)
Each of these designs will not be discussed below.
Norcraft Signature series
The signature Norcraft cabinet series offers a robust style and custom paint and cabinet options, regardless of your budget.
Within the signature series, you also have two options: full overlay or standard. Both designs are somewhat similar. For example, both contain solid wood stiles and rails, and quiet close hinges. However, the main difference is in the drawers. The full overlay provides a solid wood, dovetailed drawer box while the standard overlay offers a 4-sided plywood box with an additional upgrade. This upgrade includes the slid wood dovetailed drawer, full-extension, and an under-mount soft-close glide system.
Construction options include standard or all plywood, both with a solid hardwood face frame. A noticeable difference here is on the shelves: the standard construction contains a particleboard with natural maple laminated interior. Meanwhile, the all-plywood construction is plywood with natural maple laminated interior. Finally, both shelves are ½ depth.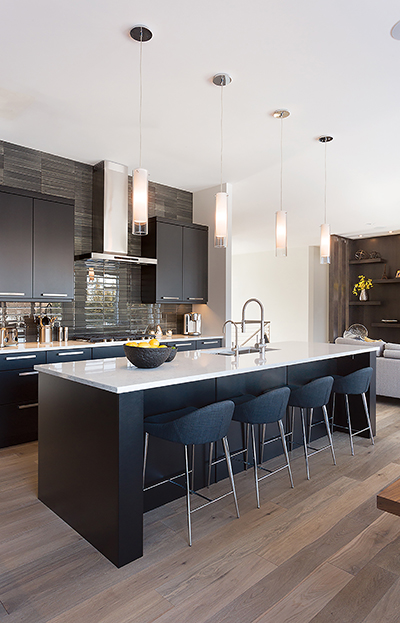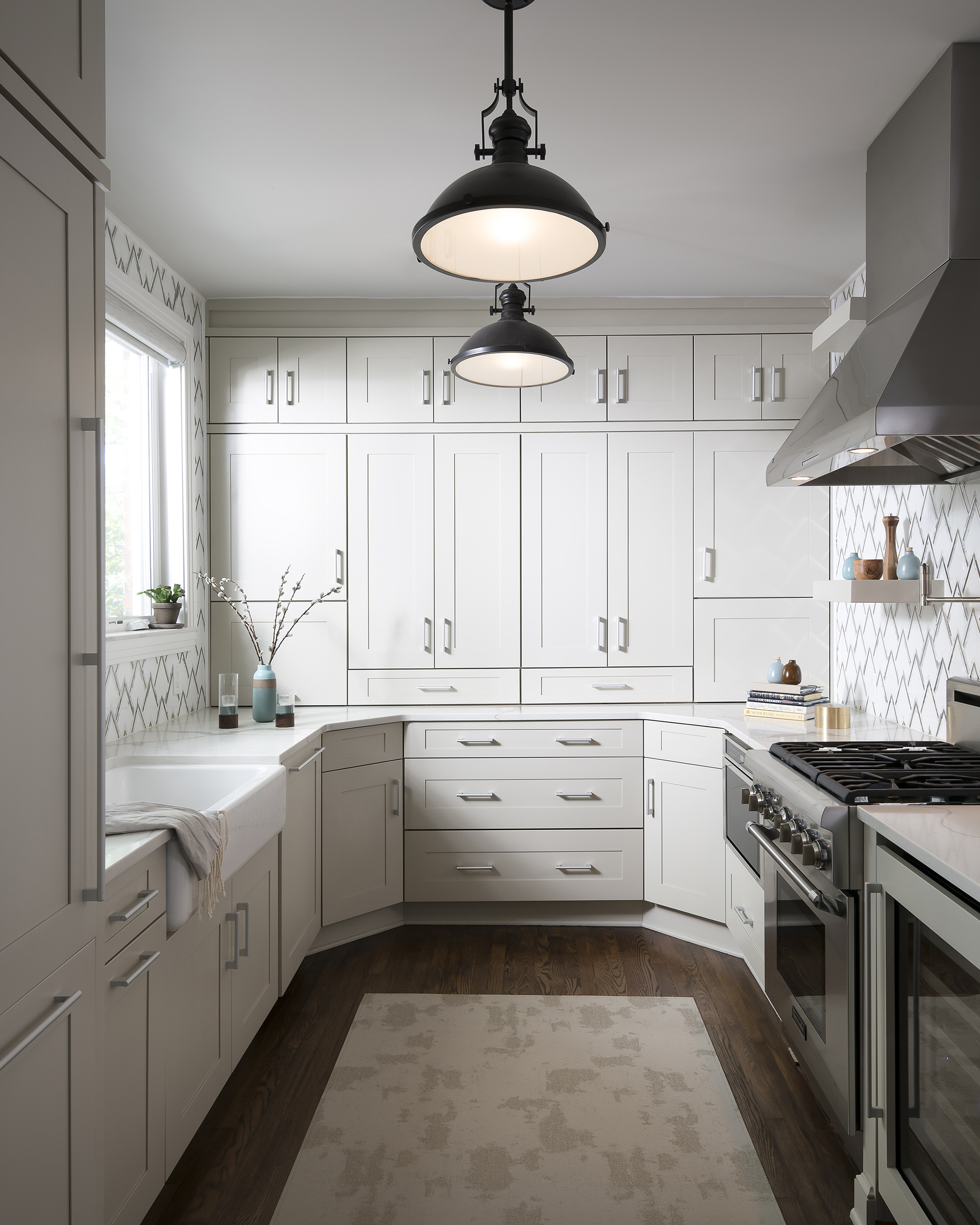 The vista series is frameless, a cumulation of beautiful styles, finishes, custom color choices, and vast storage options, unlike the signature series.
The vista series also contains two options: full overlay with wood doors or full overlay with Melamine, Acrylic, Thermofoil doors. The main difference here is the material used, with the hinges the same on both designs: fully concealed and 6-way adjustable.
There are also two different door options: wooden doors and melamine, acrylic, Thermofoil doors. The interiors are only slightly different, and the toe-kick is unfinished particleboard for both designs.
If you're looking for additional storage, perhaps working with a smaller footprint for either your kitchen or bathroom, then the Norcraft vista series is for you.
Third, and final, is the Pivot series. The pivot series is the best value for money, a proven performer, streamlining the process at a cost that won't break the bank.
Pivot series framed cabinets benefit from a stable and durable design, enhanced strength, easy cleaning, 5-piece construction, and an exceptional finish. Unlike other cabinets and materials, the PureStyle pivot series includes a 5-piece construction that emulates the look and feel of painted wood cabinets, at a better price. This is heightened with an exceptional finish, made fashionable and aesthetic, as there is less unpredictability than various wood types.
Furthermore, much like the two other series (signature and vista), there are two overlay options: full and standard. Both designs contain the same components; doors, hinges, drawers, roll trays, and glides. However, the appearance of these is different. For example, the cabinet sides on the standard construction are particleboard with a matching laminated paper exterior, while the other is unfinished veneer plywood.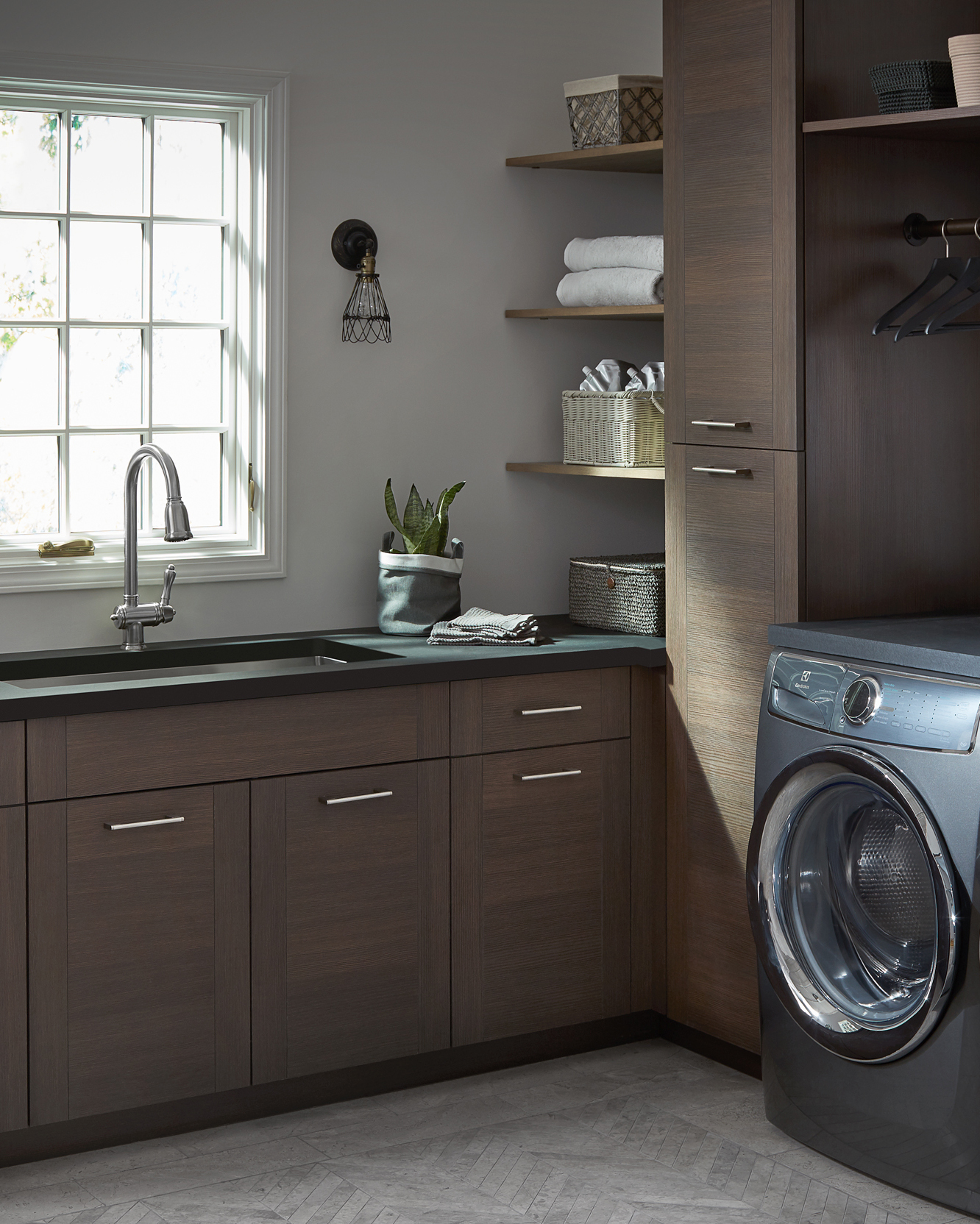 Increased mobility –
cabinets for all
All Norcraft cabinet series are created with mobility in mind. However, if you're unsure whether or not a cabinet series is for you, e.g., if you're in a wheelchair, require lower cabinets, or additional storage, contact the Designer Cabinets Online team today for guidance.
Click here to inquire about the cabinets.
Norcraft kitchen and bathroom cabinets
So, how do you know if Norcraft is for you? With three different cabinet series, one for increased storage, another for increased strength, and a third for budget, there really is a series of cabinets for everyone.
Whether you're remodeling a bathroom, kitchen, or utility room, entrust in Norcraft to provide a functional, beautiful, and long-lasting product. All cabinet series are engineered for strength, including a reduced ability for moisture to enter the cabinet, thus preventing mold build-up.
Also, all cabinets are currently in-trend and in-demand, with many shoppers taking the plunge and investing in the Norcraft series.  The addition of PureStyle provides a crisp, clean, and quality finish – a conversation started and practical addition to your kitchen or bathroom.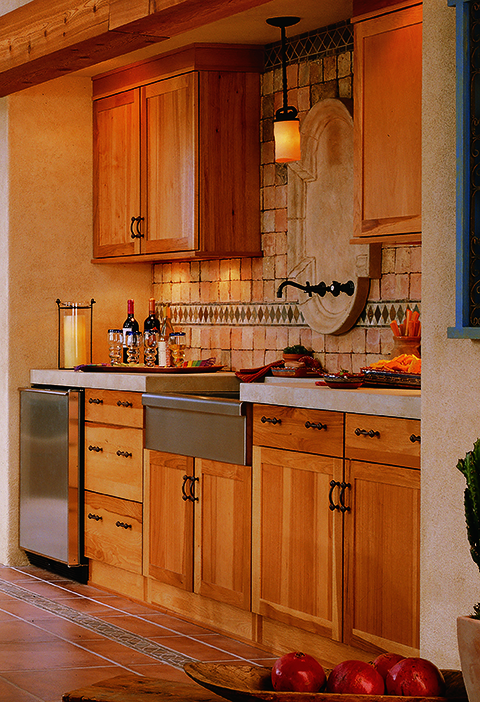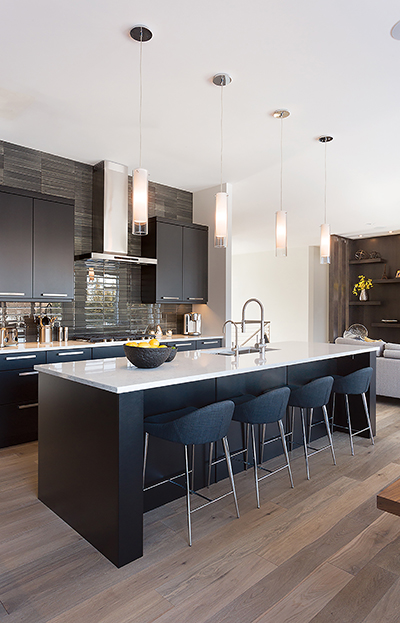 Quality Cabinetry Online
Working with homeowners, designers, and contractors…
We are able to save our customers lots of money due to the fact that we are an online company with minimal overhead and minimal markups on the Kraftmaid cabinets we sell. Consequently, there is a price point at which these savings begin.