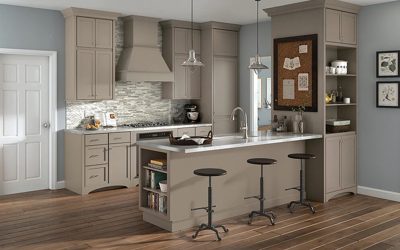 Everything you need to know when choosing a contractor. So, you've picked out new cabinets (hopefully from our site), allocated a budget, perhaps set plans to knock through a wall or two, and are ready to begin with the project. However, you're missing one...
Quality Cabinetry Online
Working with homeowners, designers, and contractors…
We are able to save our customers lots of money due to the fact that we are an online company with minimal overhead and minimal markups on the Kraftmaid cabinets we sell. Consequently, there is a price point at which these savings begin.