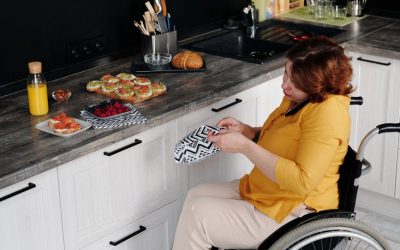 A kitchen remodel can be an exciting upgrade to the existing footprint of your home. However, is it a worthwhile investment? For starters, the kitchen is the heart of the home; it's where the family spends a lot of their time (especially if it's an open-planned...
Quality Cabinetry Online
Working with homeowners, designers, and contractors…
We are able to save our customers lots of money due to the fact that we are an online company with minimal overhead and minimal markups on the Kraftmaid cabinets we sell. Consequently, there is a price point at which these savings begin.