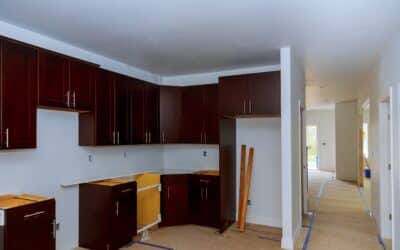 If you have cherry cabinets and you're looking to lighten up your kitchen, there's a few things you can try. But let's not take away from the beauty of cherry cabinets – they're stunning and pair nicely with a light maple or dark acacia hardwood floor. Although...
Quality Cabinetry Online
Working with homeowners, designers, and contractors…
We are able to save our customers lots of money due to the fact that we are an online company with minimal overhead and minimal markups on the Kraftmaid cabinets we sell. Consequently, there is a price point at which these savings begin.