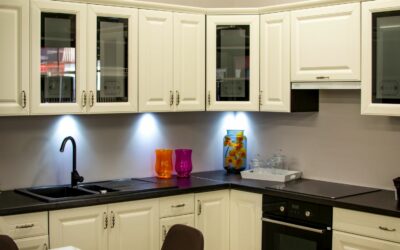 A kitchen is the heart of any home. It's where we prepare food, store our favorite recipes, and share meals with family and friends. A functional kitchen makes cooking easy, while also keeping everything within reach so there's no wasted time spent searching for...
Quality Cabinetry Online
Working with homeowners, designers, and contractors…
We are able to save our customers lots of money due to the fact that we are an online company with minimal overhead and minimal markups on the Kraftmaid cabinets we sell. Consequently, there is a price point at which these savings begin.