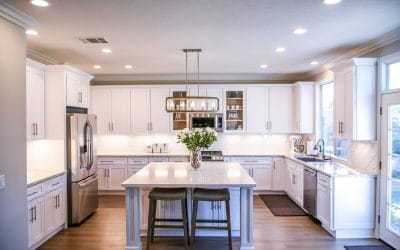 Laminate flooring is a great alternative to classic tile and hardwood, both for the kitchen and the bathroom (and other rooms). It's relatively low maintenance and more affordable than other options, allowing you to transform your home without breaking the bank. This...
Quality Cabinetry Online
Working with homeowners, designers, and contractors…
We are able to save our customers lots of money due to the fact that we are an online company with minimal overhead and minimal markups on the Kraftmaid cabinets we sell. Consequently, there is a price point at which these savings begin.