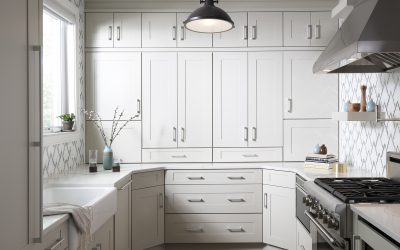 If you're looking to purchase new kitchen cabinets, then you might want to consider Ultracraft cabinets. Homeowners have been loving high-quality Ultracraft cabinets since 1986. They won't break the bank, they'll stand the test of time, and they'll make the perfect...
Quality Cabinetry Online
Working with homeowners, designers, and contractors…
We are able to save our customers lots of money due to the fact that we are an online company with minimal overhead and minimal markups on the Kraftmaid cabinets we sell. Consequently, there is a price point at which these savings begin.