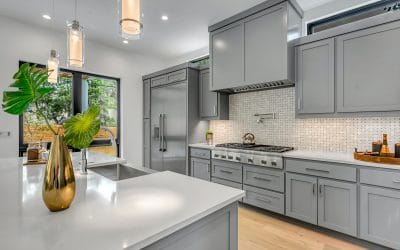 Kitchen renovations are an exciting time; it's a time to create new space, to provide a fresh lick of paint, and to provide a new look to your home. However, it's essential that you do the renovation right. If not, you run the risk of encountering additional expenses...
Quality Cabinetry Online
Working with homeowners, designers, and contractors…
We are able to save our customers lots of money due to the fact that we are an online company with minimal overhead and minimal markups on the Kraftmaid cabinets we sell. Consequently, there is a price point at which these savings begin.