20% Off
KraftMaid® and KraftMaid Vantage® orders
NO CABINET MINIMUM!
December 18, 2020 to March 15, 2021
Free Quote
Call Toll-Free: 1 (855) 591-1123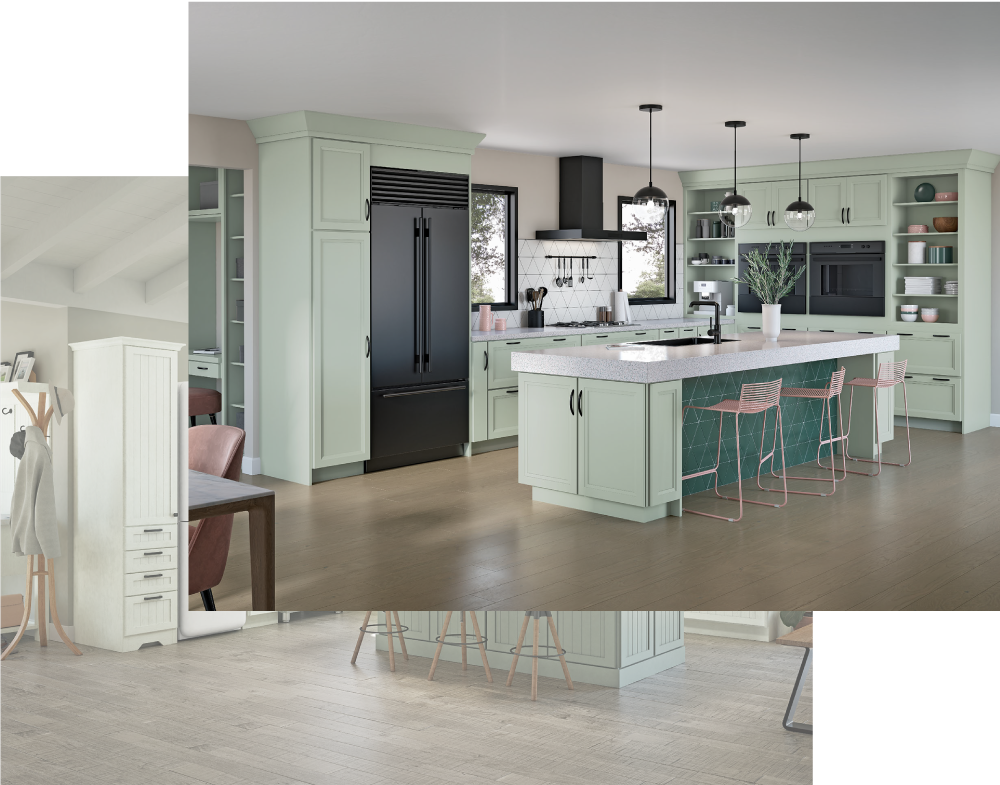 For Serious Buyers Who Want to Save Serious Money
Unlike other more expensive cabinet alternatives, KraftMaid Cabinetry is hand-made to the highest standards, with a whole host of luxurious finishes and features. From solid-wood dovetail drawers to fully adjustable shelves and additional storage space, KraftMaid cabinets are for those working on a budget but not prepared to sacrifice on quality.
WHY KRAFTMAID?
KraftMaid cabinets are beautiful, functional, stylish, and competitively priced – unlike any other cabinet manufacturer in the United States. All cabinets are available in a wide selection of finishes, frame shapes, overlays, and colors, allowing you to create the kitchen of your dreams on a budget that won't put a hole in the bank. 
Environmentally-friendly
All KraftMaid cabinets are manufactured with a sustainable and conscious approach to the environment. Resources such as sawdust are reused, wood is purchased with little to no waste, and advanced environmental controls reduce pollutants released into the atmosphere.
Tested beyond standards
All KraftMaid cabinets exceed the required standards set by the KCMA (kitchen cabinet manufacturers association). You're purchasing hand-made quality, a quality that lasts years to come.
For all, not for the few
The competitive price and mobility-friendly design ensure the cabinetry is for all, not for the few. If you have custom mobility needs and are unsure whether or not KraftMaid can accommodate your needs, get in touch, or speak to a member of the team for advice and support – we'd be happy to assist you.
Hands-on craftsmanship guarantees a high-quality, luxurious finish like no other brand. Sharp-eye inspectors ensure quality control every step of the way, providing you with an award-winning design at a fraction of the cost of rival designer, more expensive cabinetry alternatives. Inquire with Designer Cabinets Online today and get shopping for your dream kitchen – we're ready to make it happen, for you, for the environment, and for generations to follow.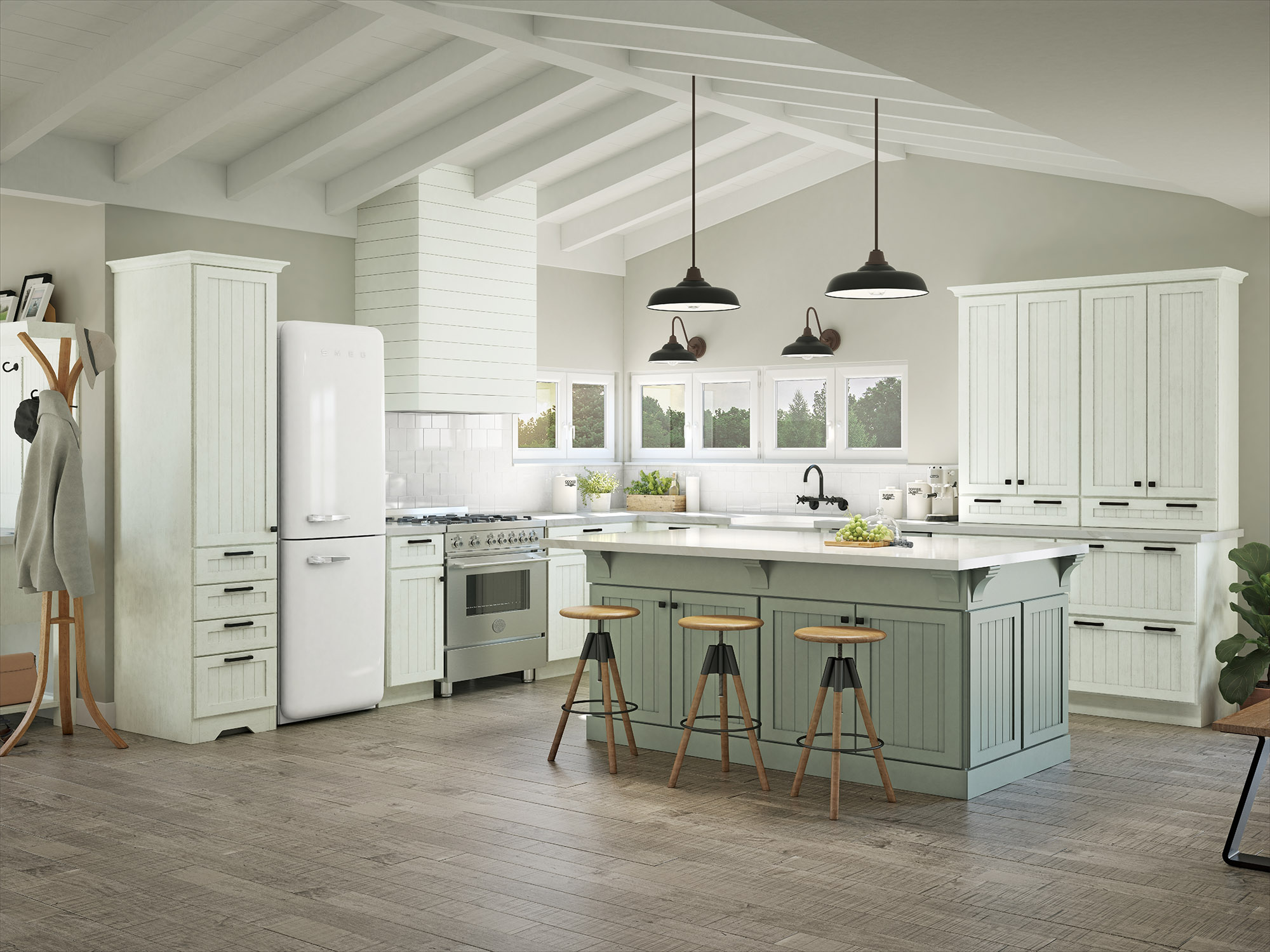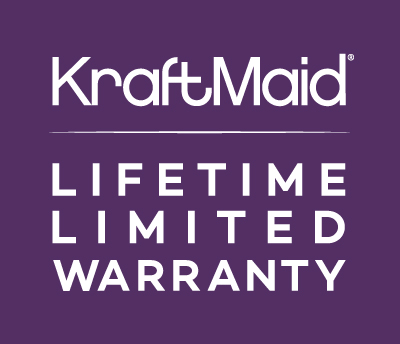 1. Orders must be received between December 18, 2020 and March 15, 2021 at 11:59pm EDT to obtain promotional discounts.
2. KraftMaid Cabinetry will automatically apply discounts to qualifying orders.
3. Promotion does not apply to display purchases, warranty, or no charge orders.
4. Discount applies only to the purchase price for KraftMaid products, and does not apply to shipping or handling. Taxes will be based on the invoiced amount.
5. Project Accounts do not qualify for this promotion.
6. We reserve the right to change the terms of this promotion or discontinue at any time.
7. Only orders for the same residence, received on the same day can be combined.